HolAster : holography and astronomy
February 2018
Back to my Lorraine's roots, in Kleindal, a small village near Metz, where I am in the process of launching a new lab for art holography and holograms of astronomical objects. I shall also provide historical documents on the production of Ap-holographie, IDHOL and other labs, starting with Sérimage-holographie in 1977. My Veneto's origin and relationship lead me to the purchase of a nice telescope there which will be installed in a new astronomical observatory close to the holographic table. Moreover, I'll keep busy the links with my holo-friends and the holography world.
Francesco Mazzero
Welcome!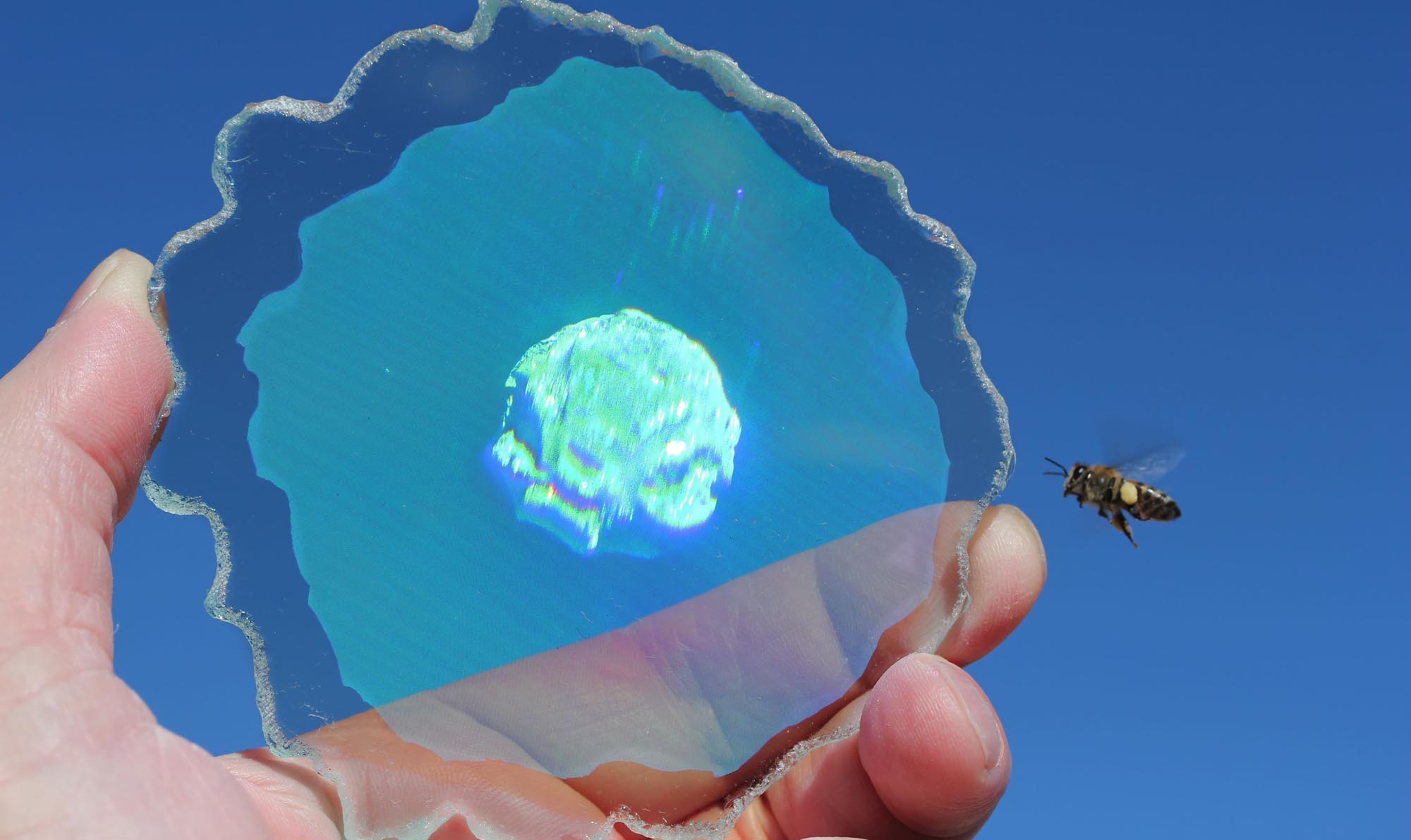 DCG hologram of a Mezezo Opal. August Muth / The light foundry. 2015.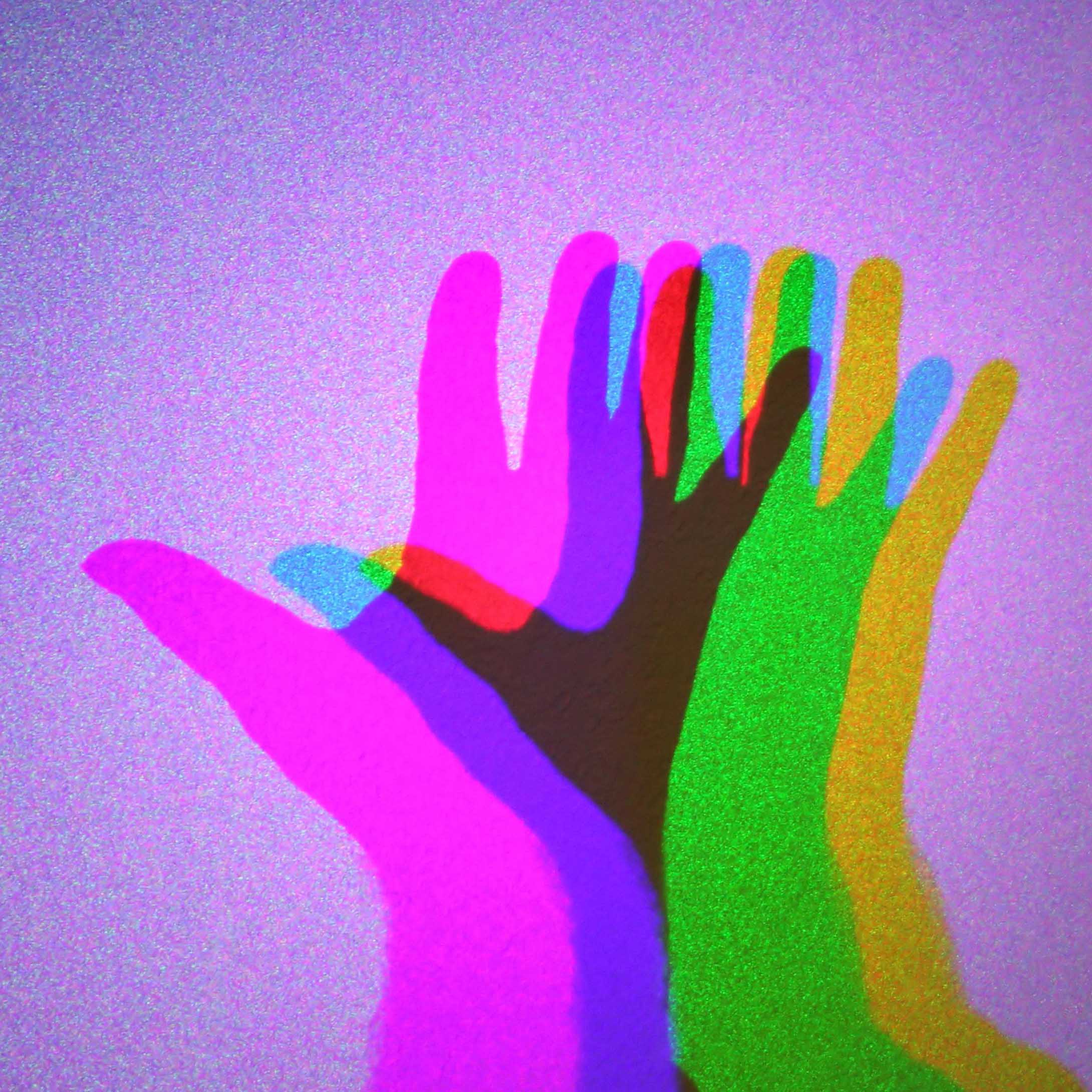 kleindal on evening, March 2nd.
Orion is setting, March 5 th eve.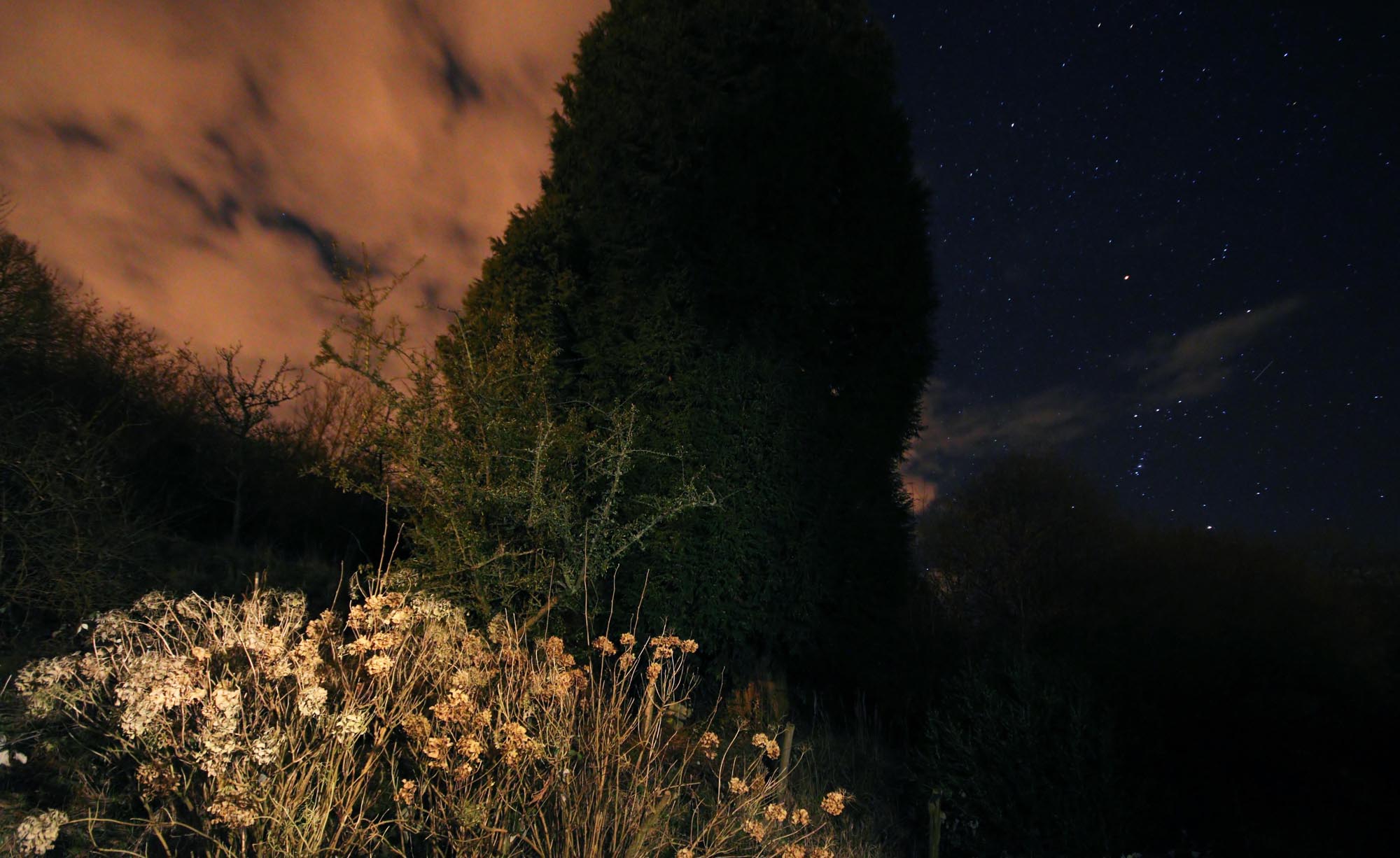 March 6th, eve.