HolAster : holography and astronomy
February 2018
Back to my Lorraine's roots after the opal adventure, in Kleindal, a small village near Metz, I launch a new lab for art holography and holograms of astronomical objects. On this website I provide historical documents on the production of Ap-holographie, IDHOL and other labs, starting with Sérimage-holographie in 1977. My Veneto's origin and relationship lead me to the purchase a nice telescope near Venezia, it is now grounded in a new astronomical observatory close to the holographic table. Moreover, I'll keep busy the links with my holo-friends and the holography world.
Francesco Mazzero
Welcome!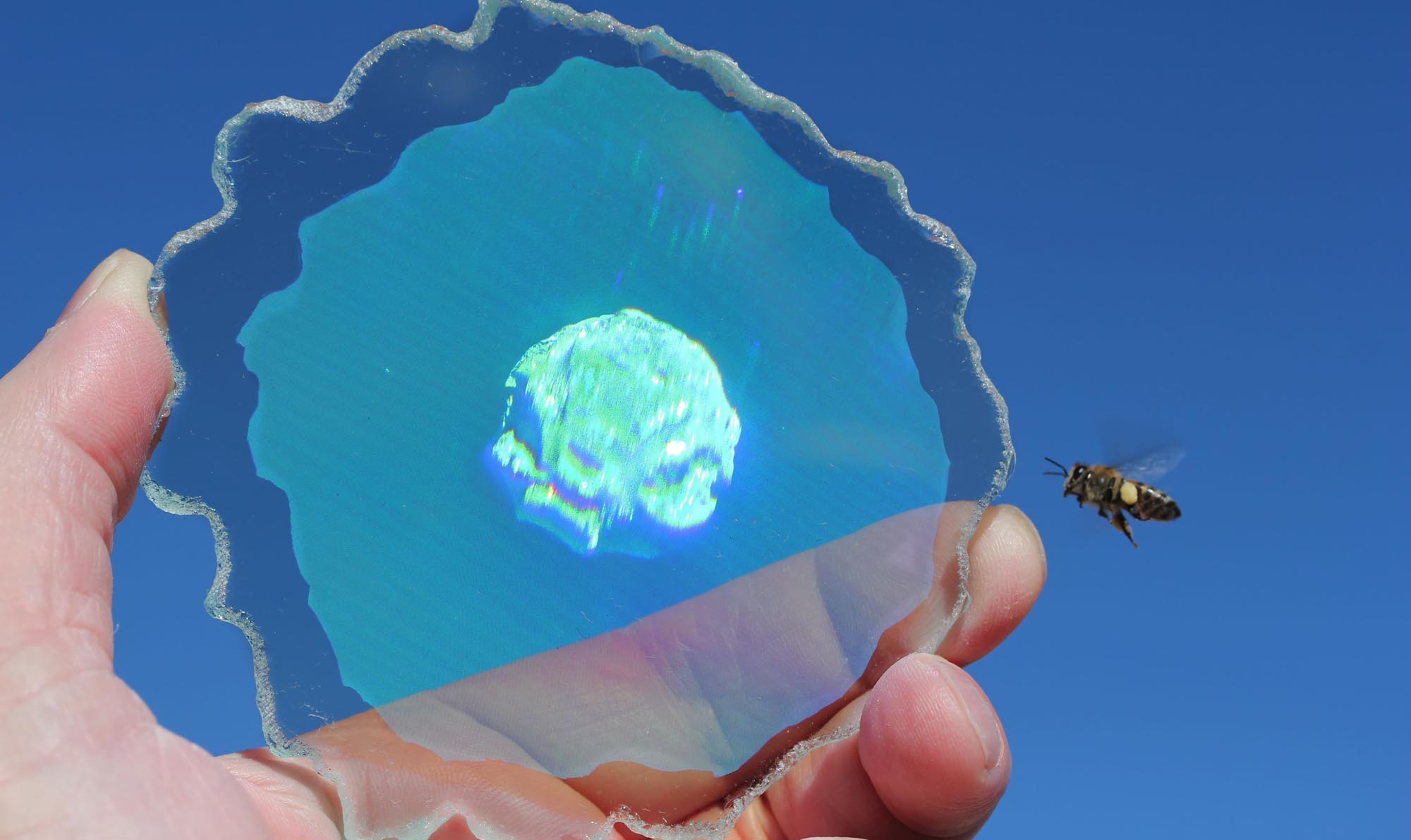 DCG hologram of a Mezezo Opal. August Muth / The light foundry. 2015.
.
"Quand les humains réalisent des hologrammes ils reproduisent la nanostructure des opales précieuses"
f.m.
.
Photographies by Francesco unless other mention.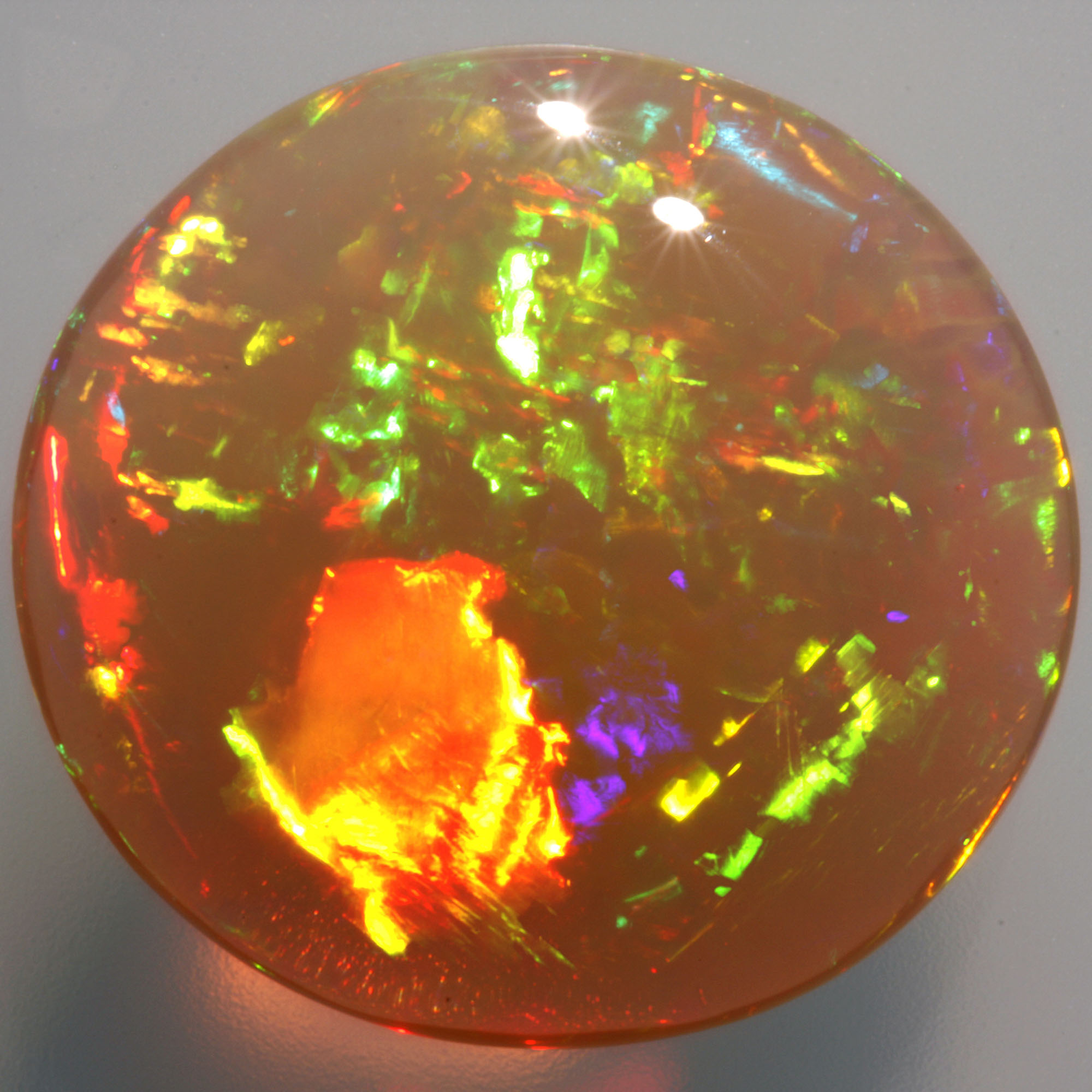 Wollo fire opal with play of color. Size:  17 x 19 mm.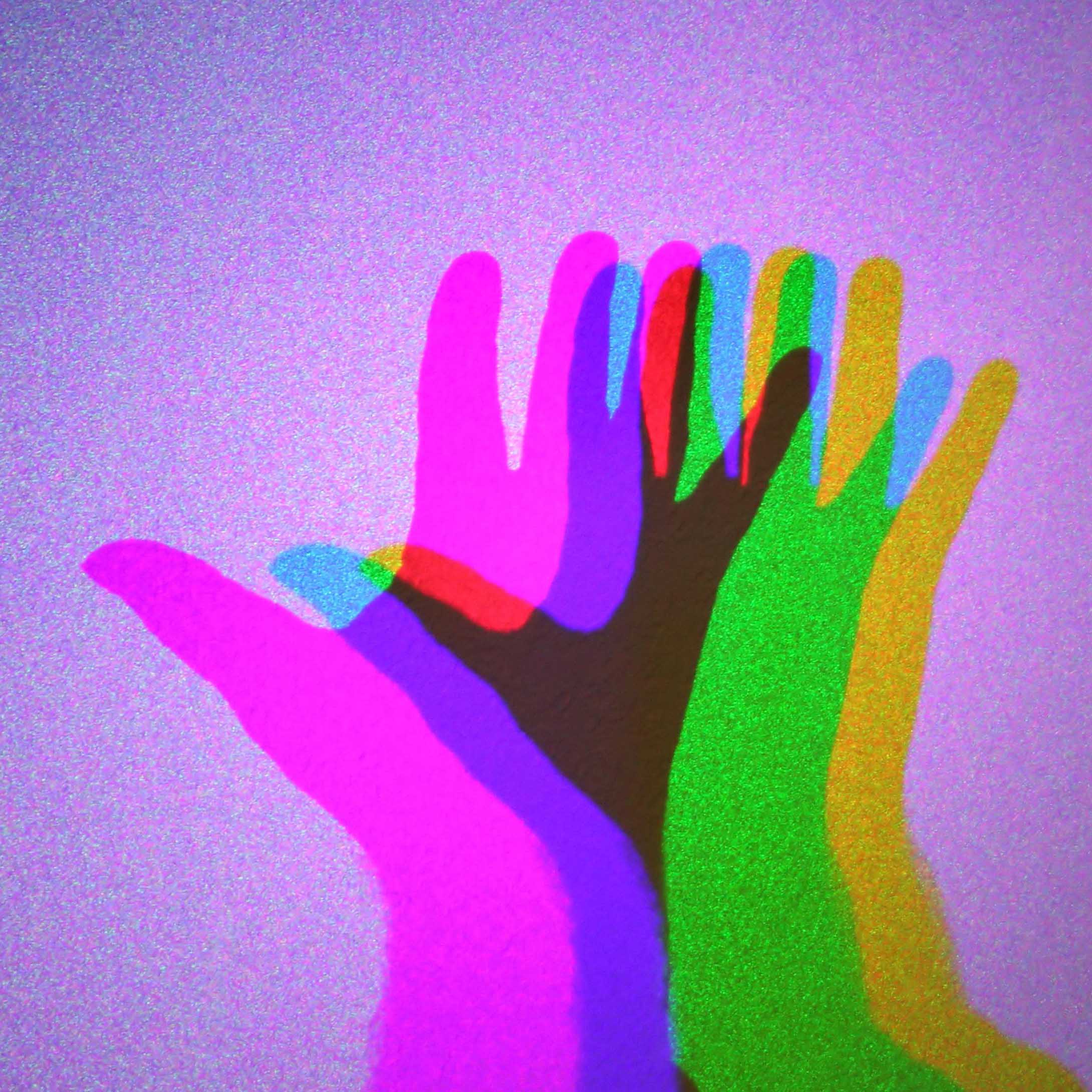 A three lasers hello !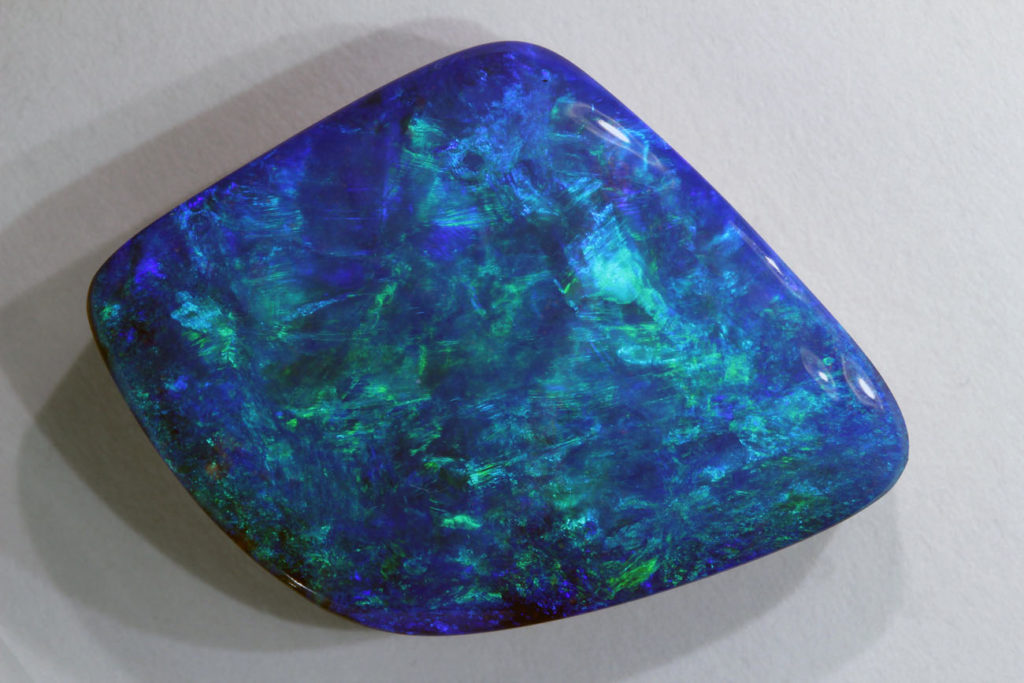 Boulder opal "face" / Queensland Australia.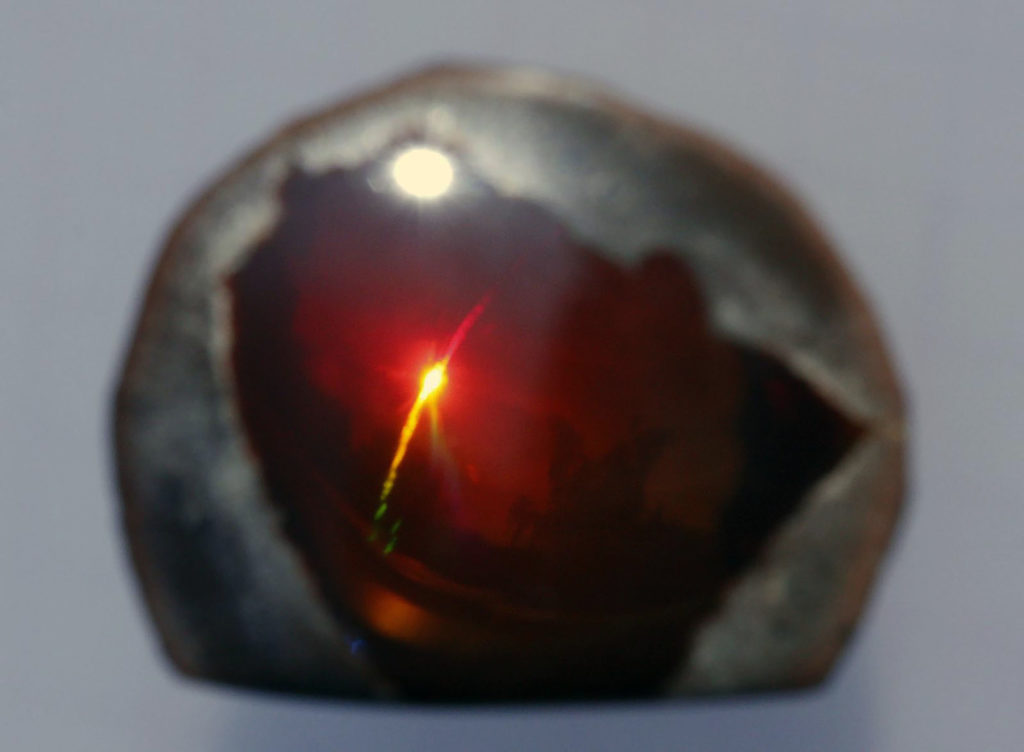 Image of the Sun diffracted by a Mezezo opal. The real image is floating 20 mm above the stone.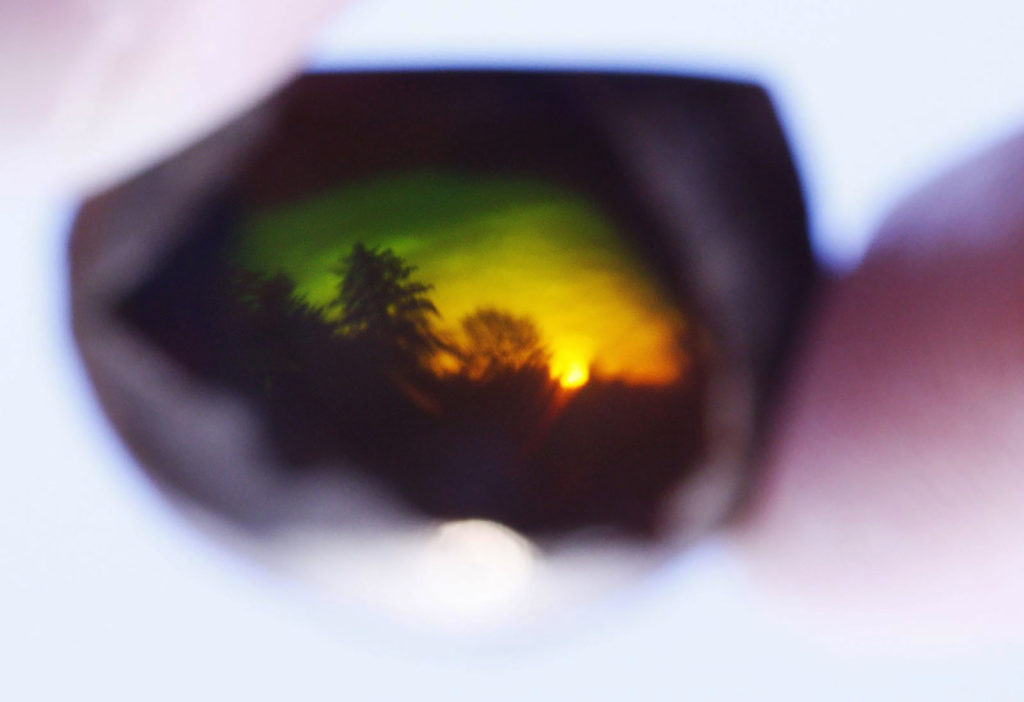 An now the sunset !

a : The light of the Sun diffracted by the opal.
b : The sunset diffracted by the same opal.
c : The same sunset diffracted by a reflection hologram*.
*Hologram done by Pascal Gauchet.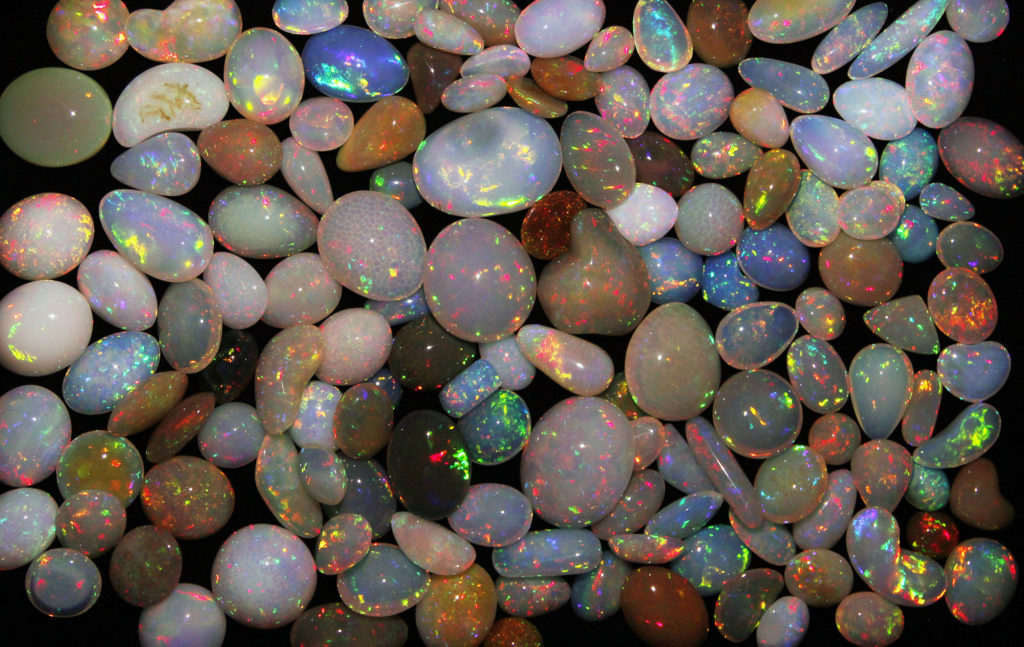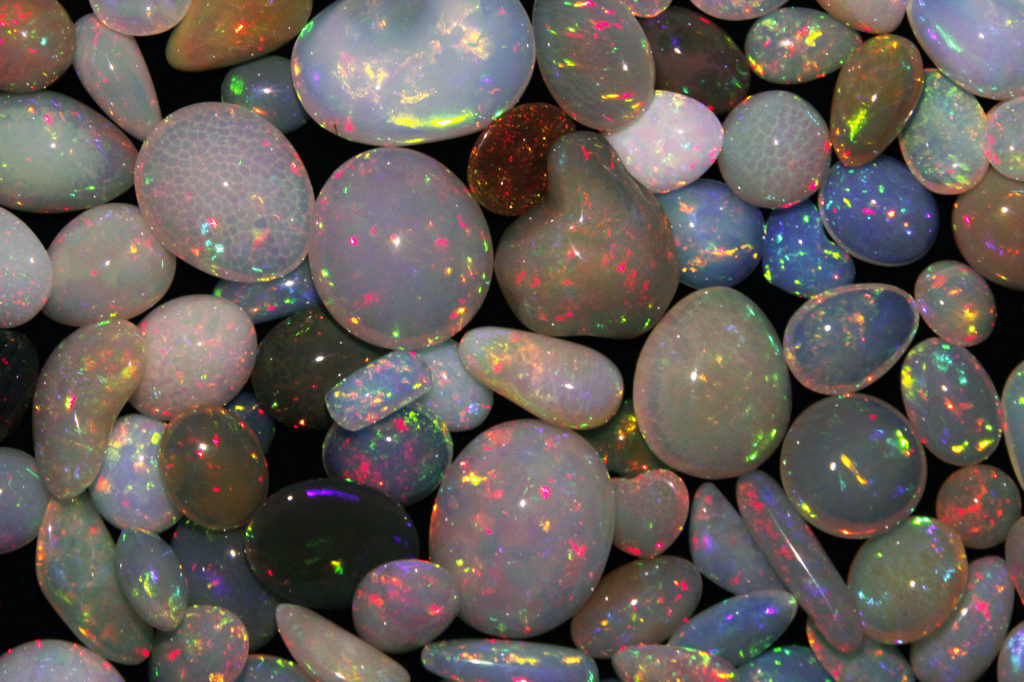 A collection of nice Wollo opals from Ethiopia. 5 to over 50 carats.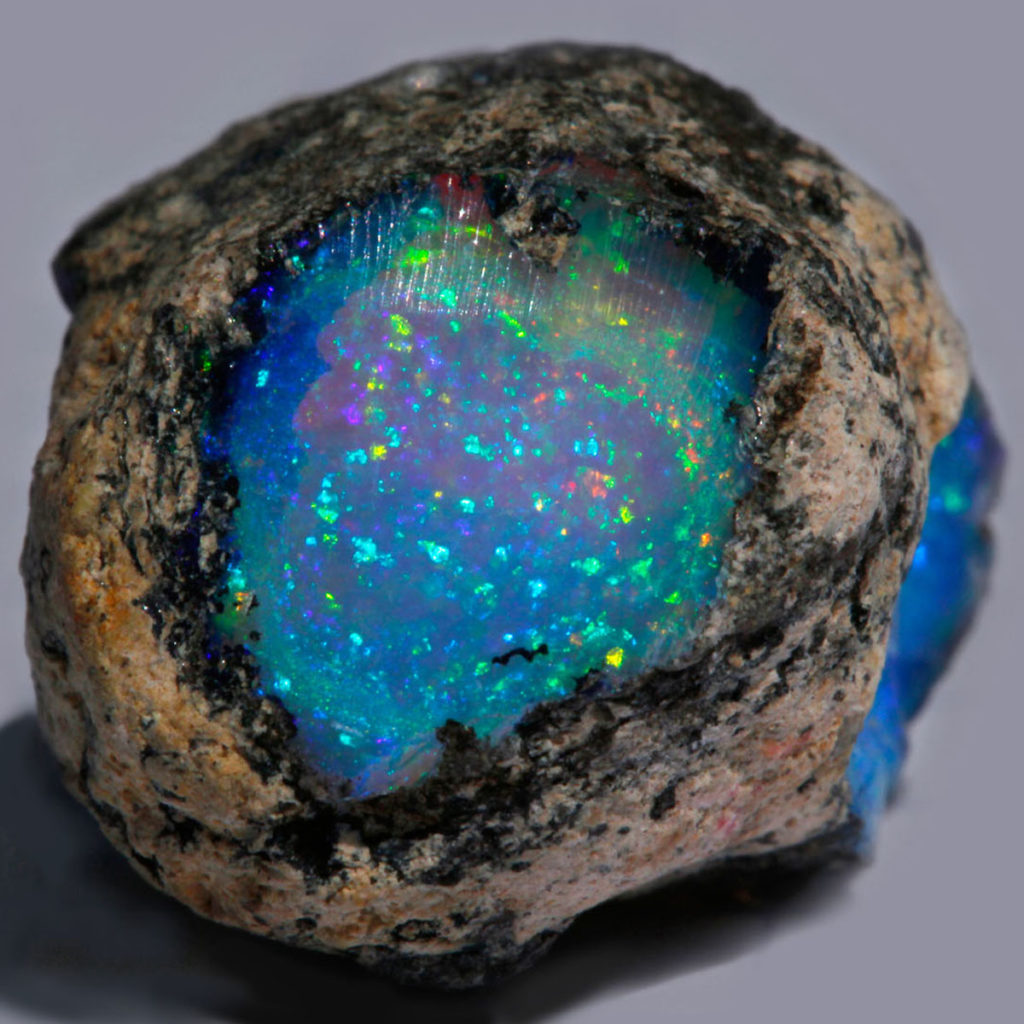 A rough opal from Wollo. Size 30 mm.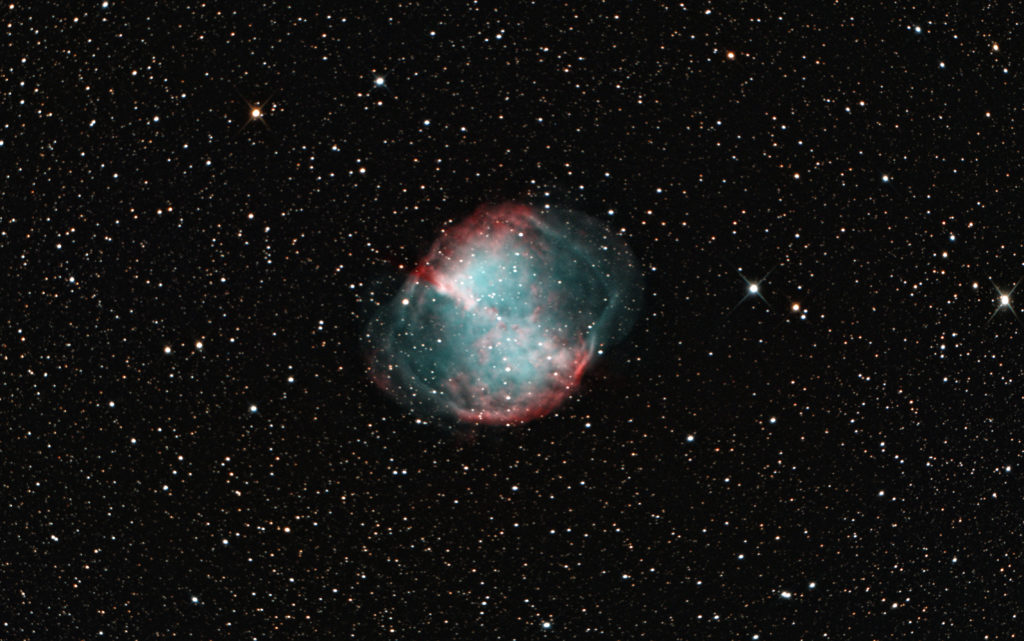 The planetary nebula Messier 27. Observatory "Sélène" in Kleindal. Photography : Hadrien.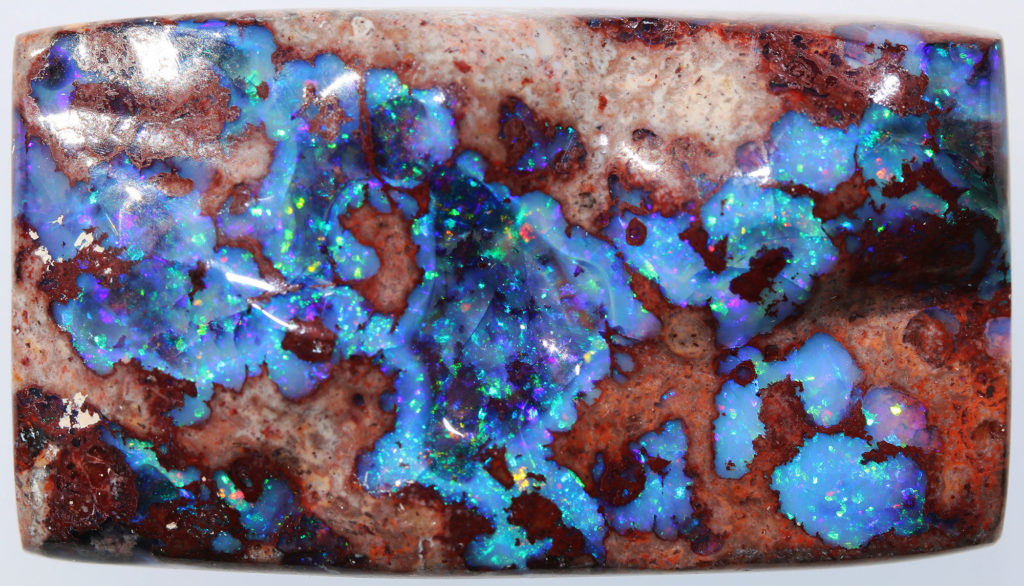 An unusual blue opal from Mexico.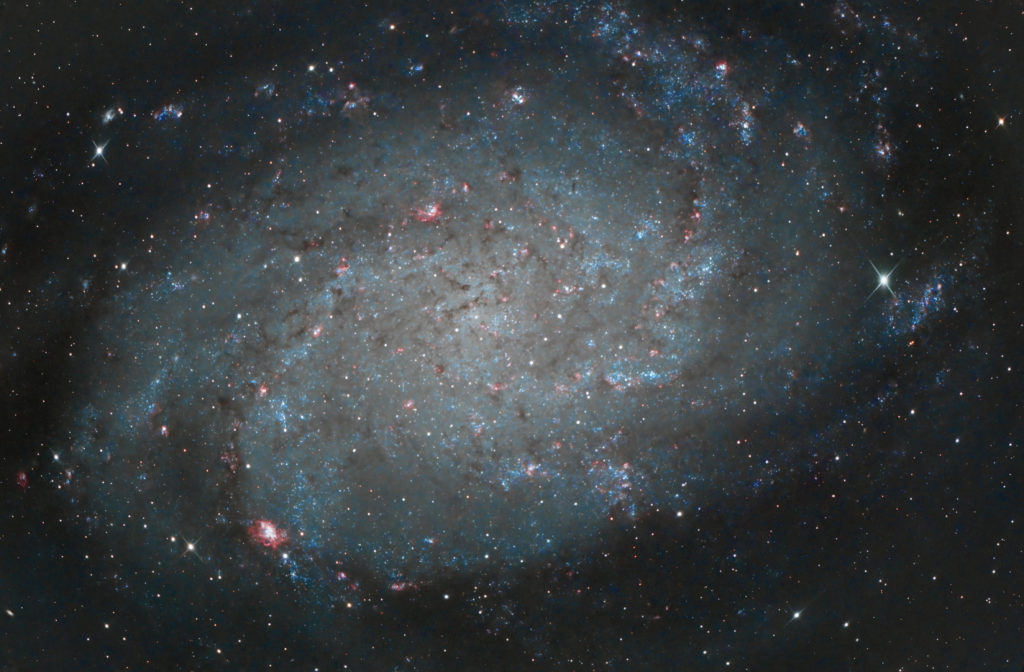 Messier 33, the galaxy in the Triangle. Observatory Sélène in Kleindal. Photo : Hadrien.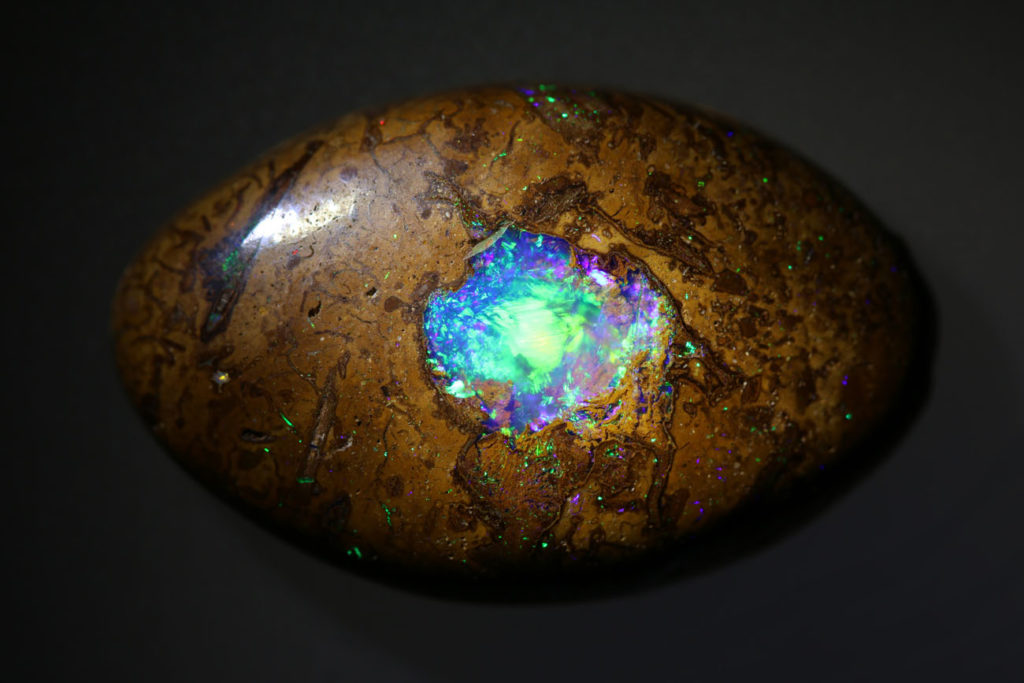 Boulder opal from Queensland / Australia. Size : 35 mm.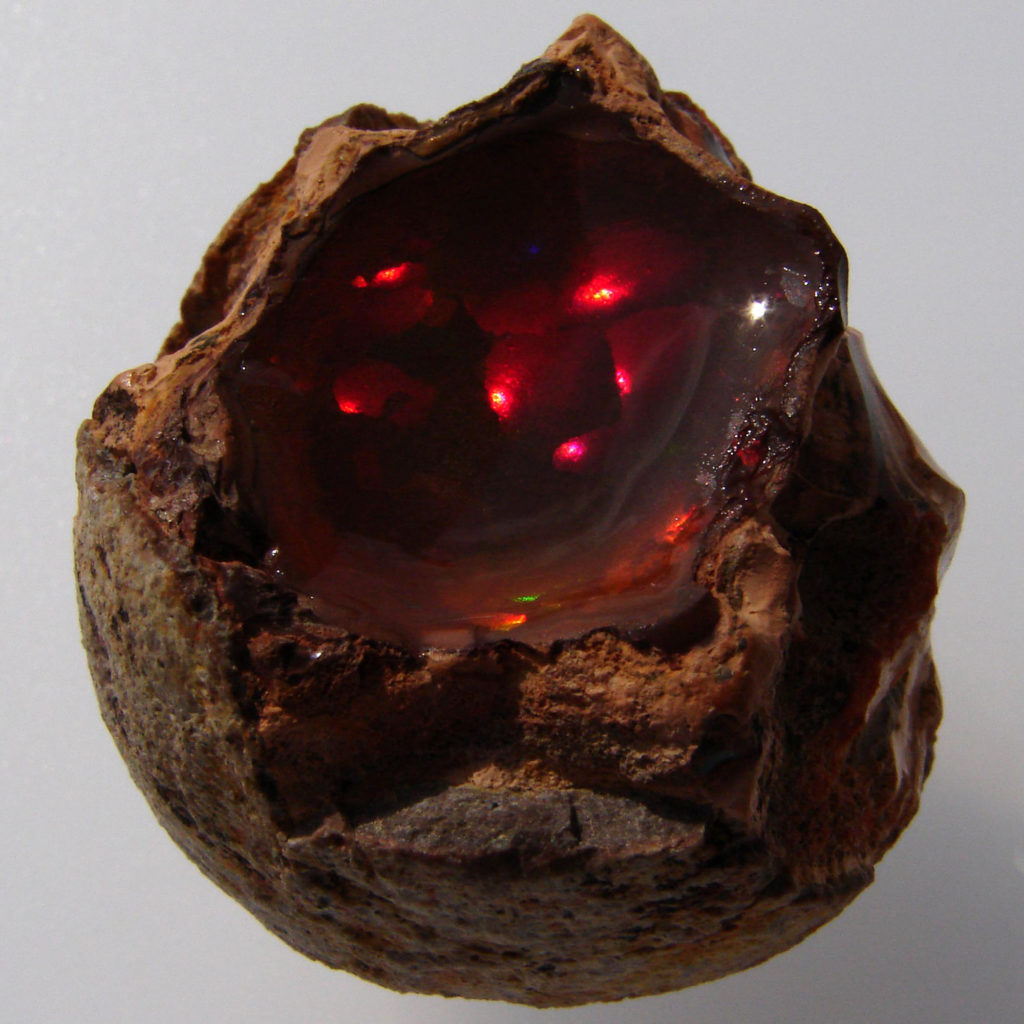 Nodule of Mezezo opal with "optical activity".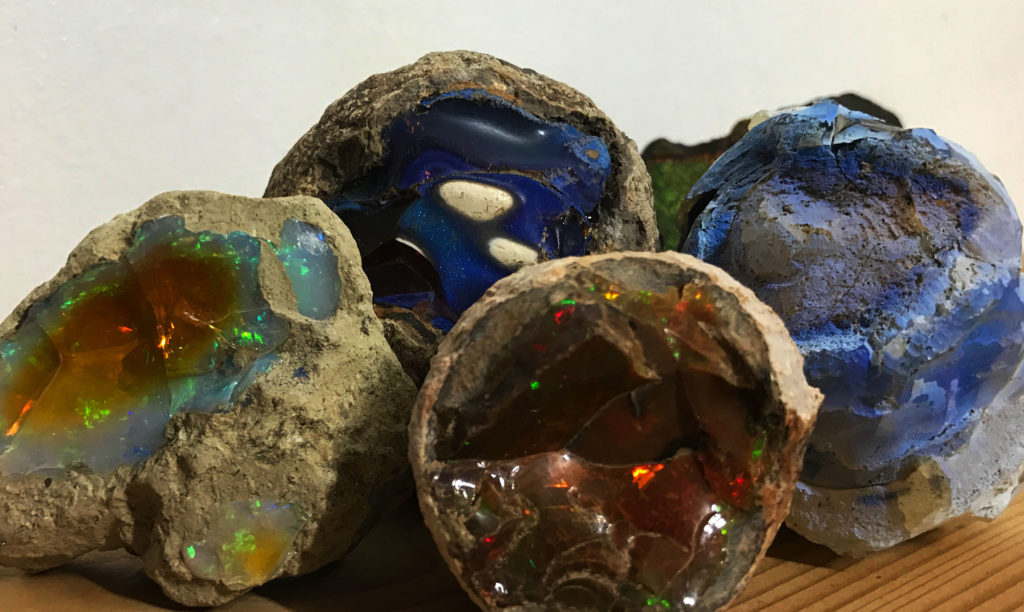 Mezezo and Wollo rough opal.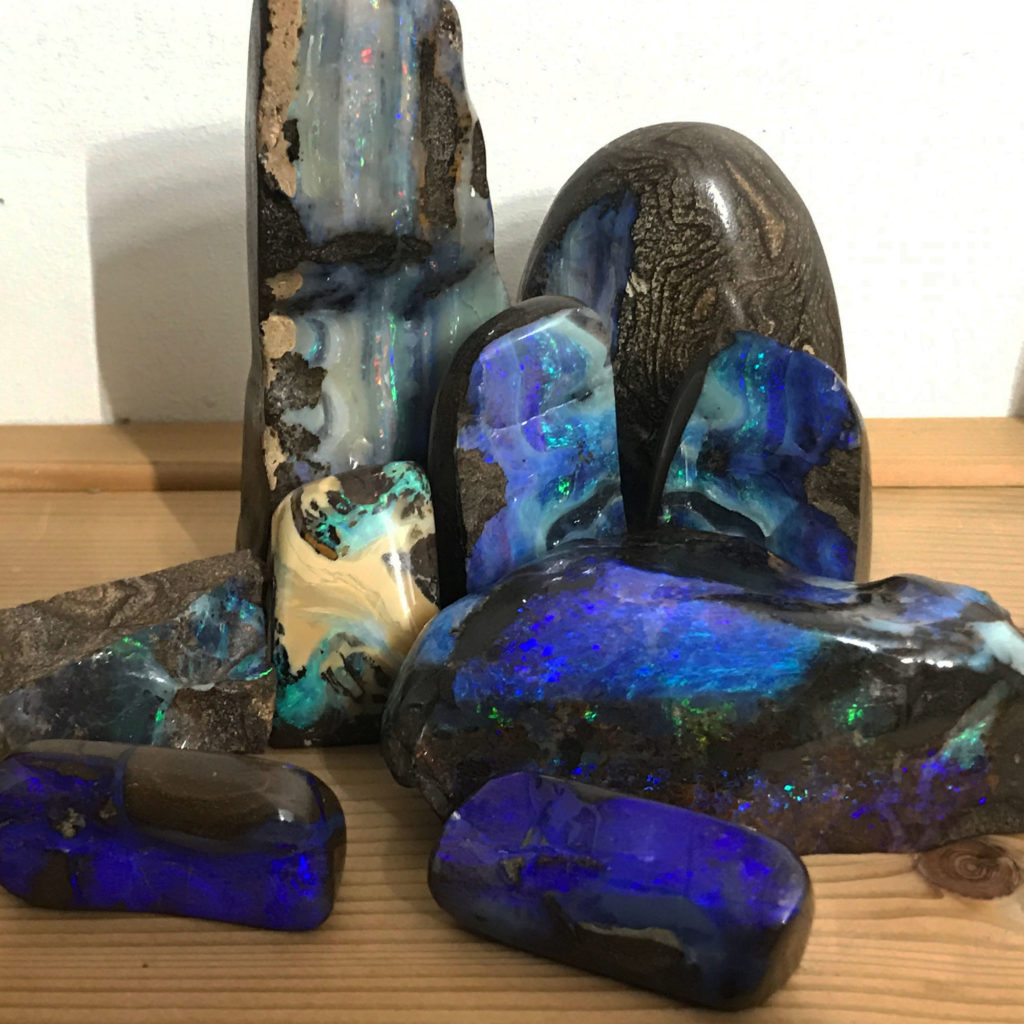 Boulder opal specimen.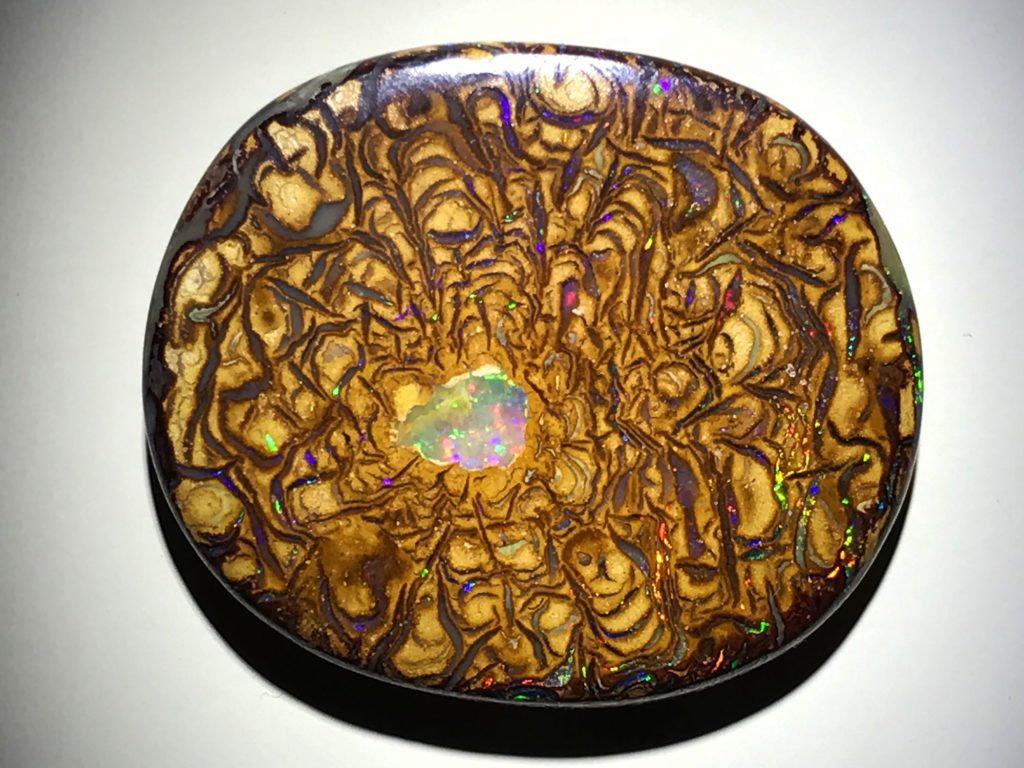 Boulder opal "matrix". Queensland / Australia.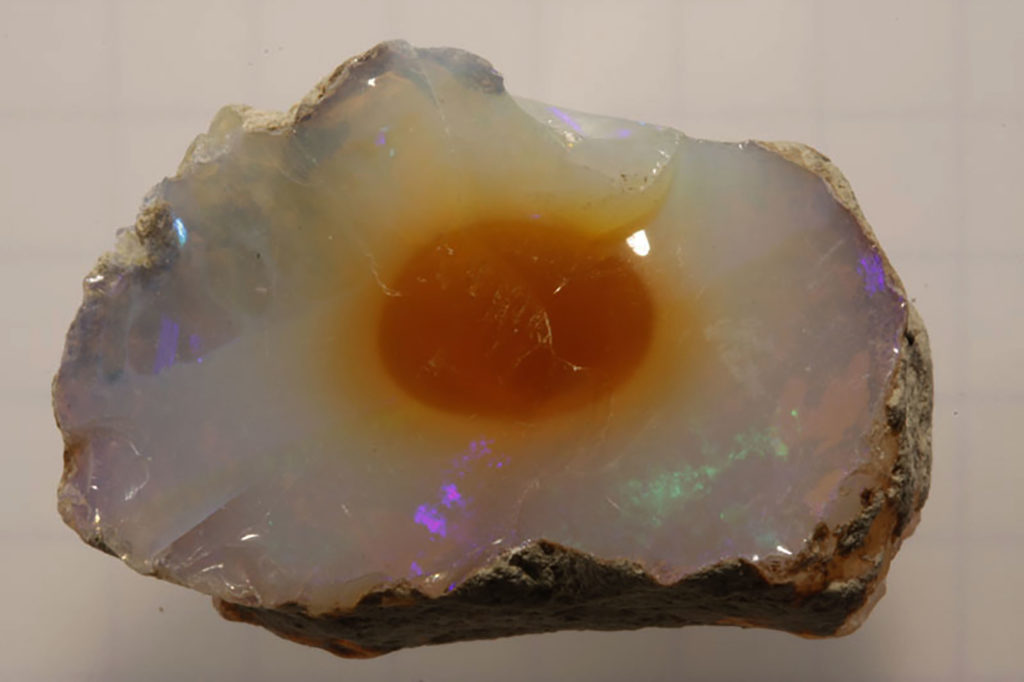 Wollo rough opal. Size : 40 mm.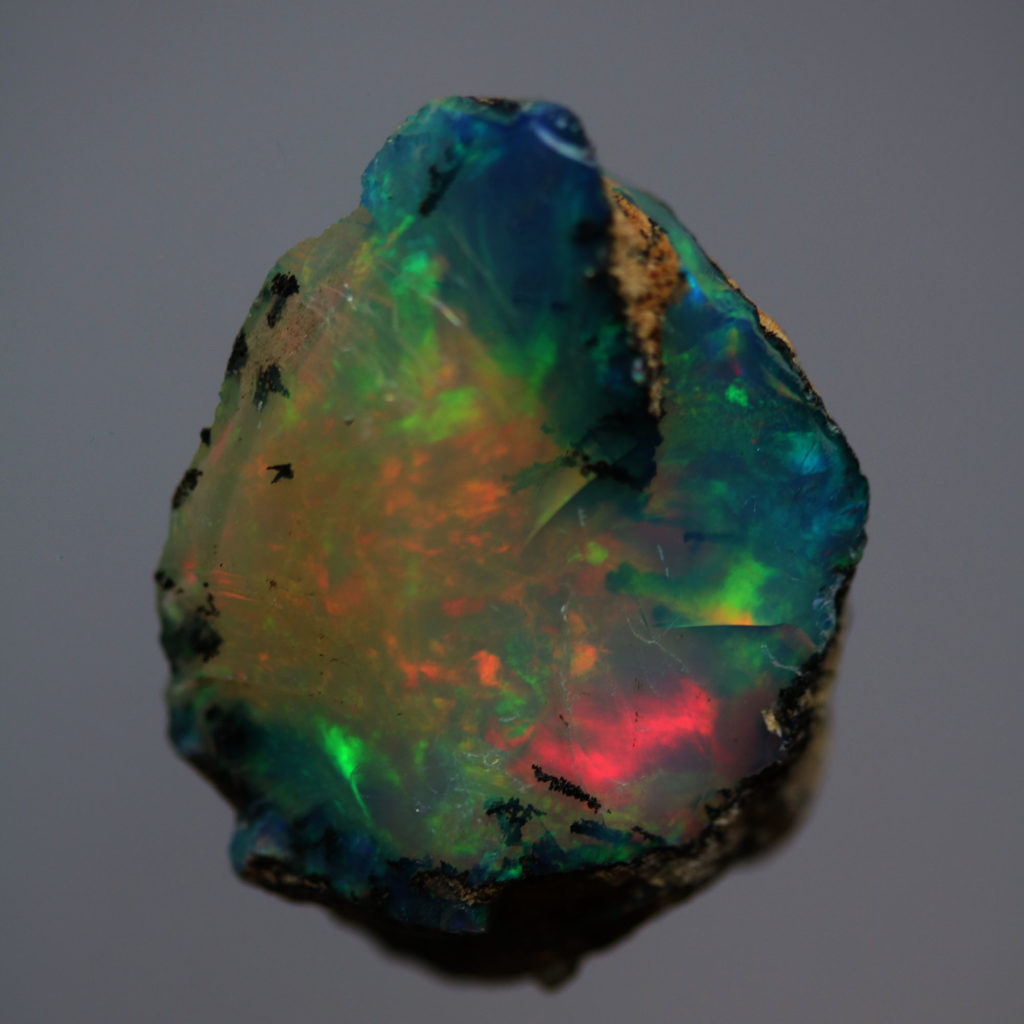 Rough opal from Wollo. Size : 15 mm.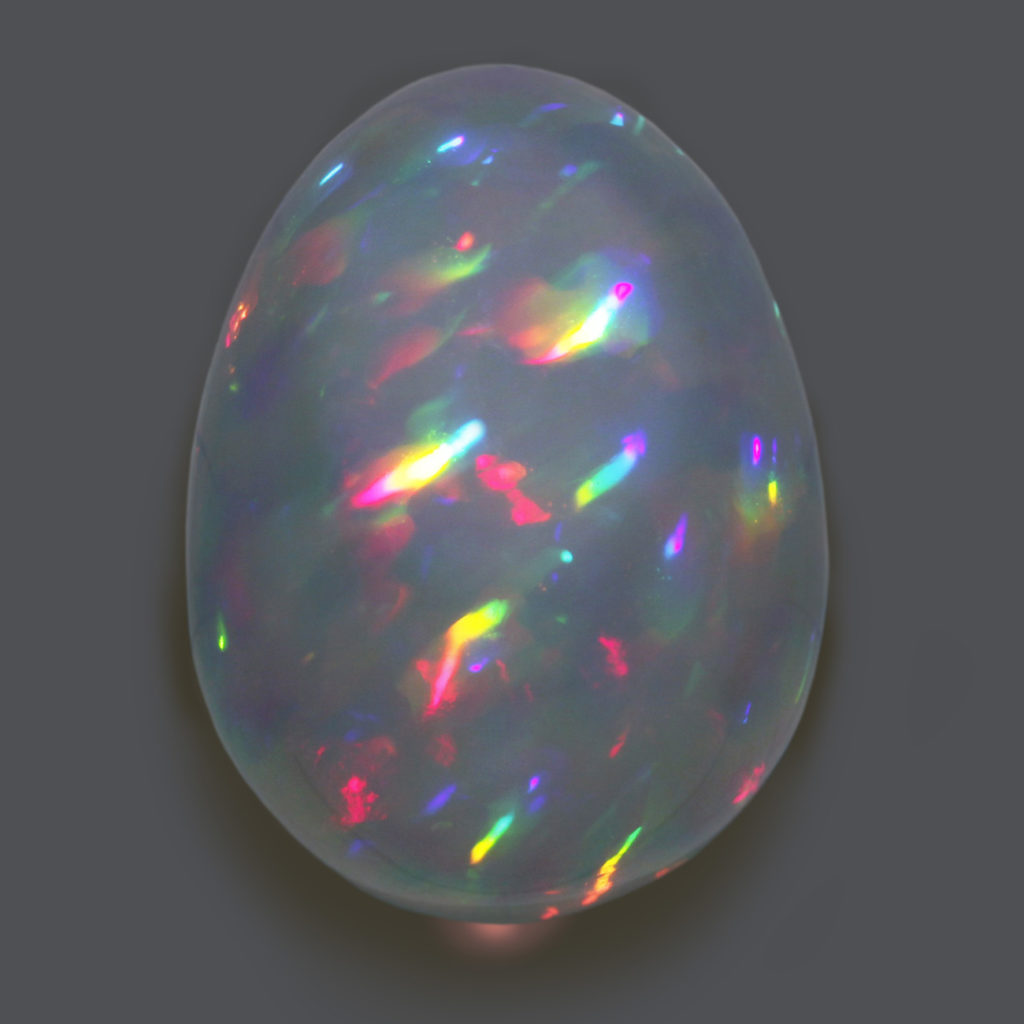 Cut Wollo opal "rainbow". Size : 25 mm.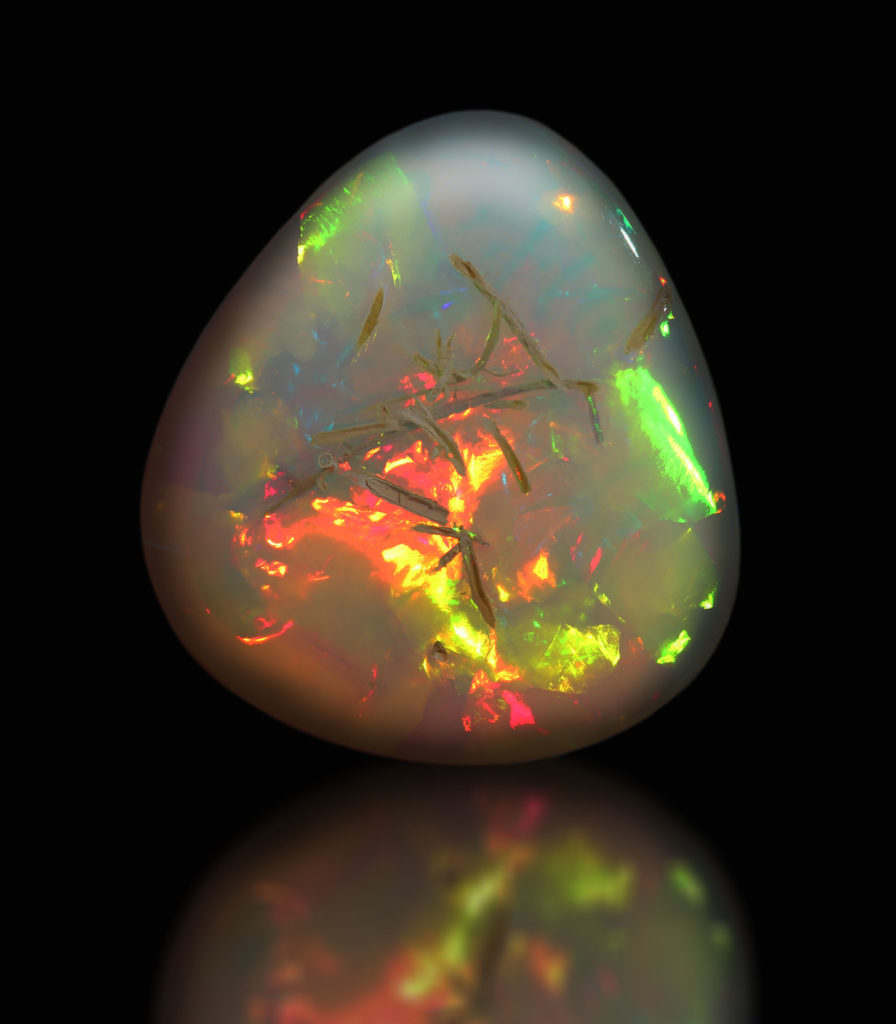 Wollo opal with fossiles. Size : 30 mm.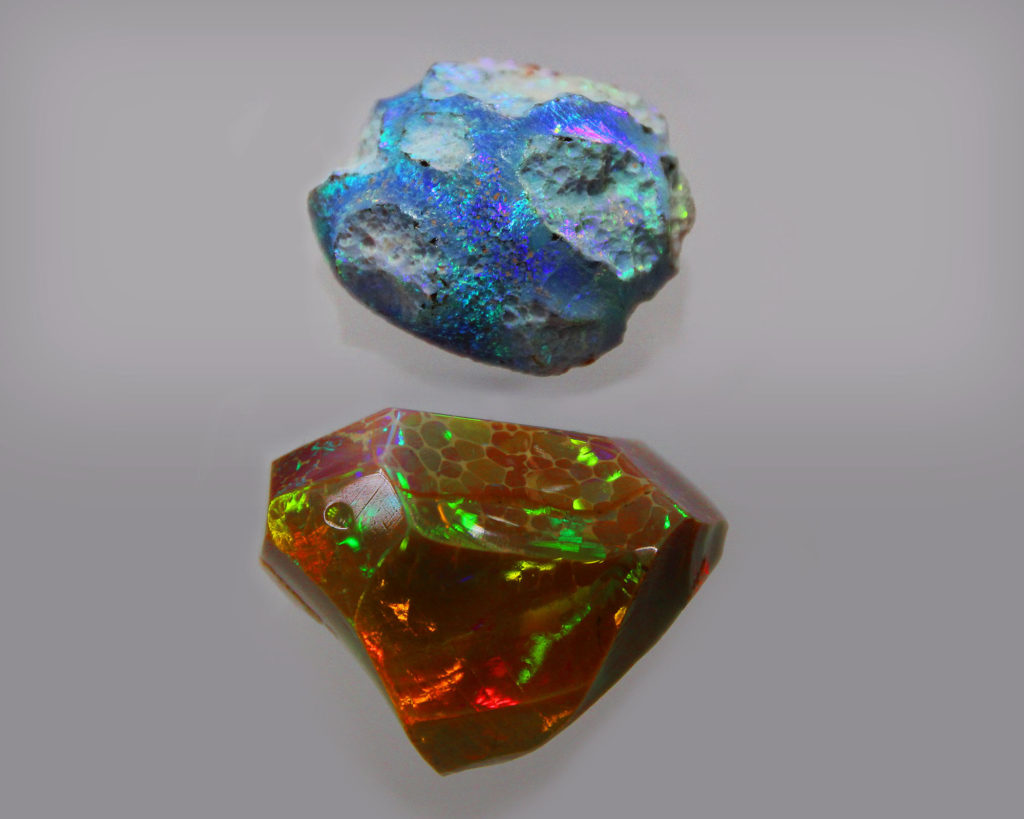 Two nice Mezezo opals.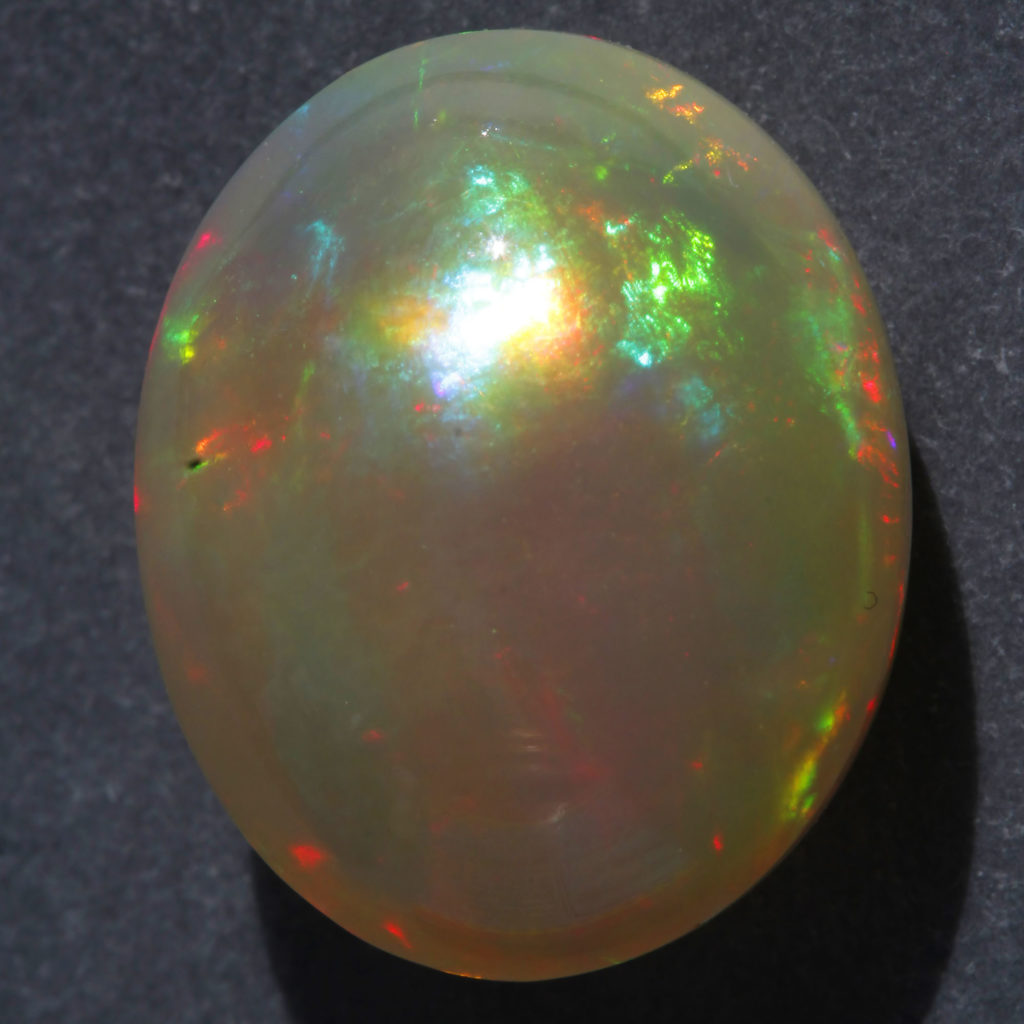 Wollo opal "optic". The strong diffraction focalize the light above the stone.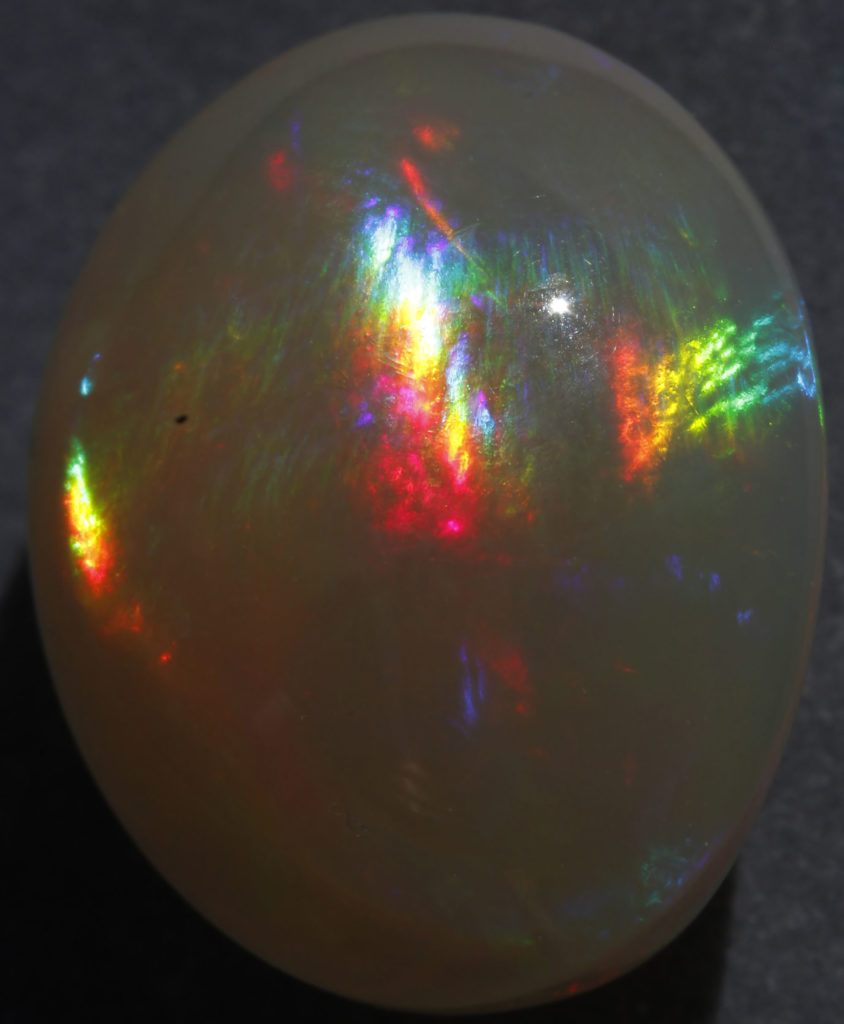 Same stone.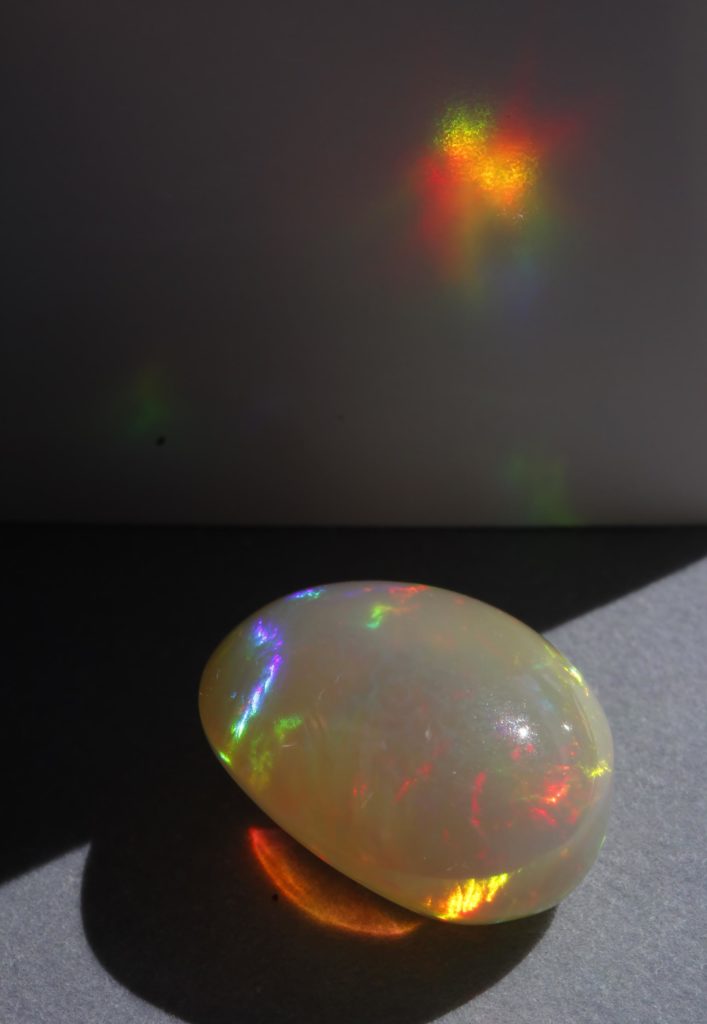 Projection of light on a screen by this "optic" opal.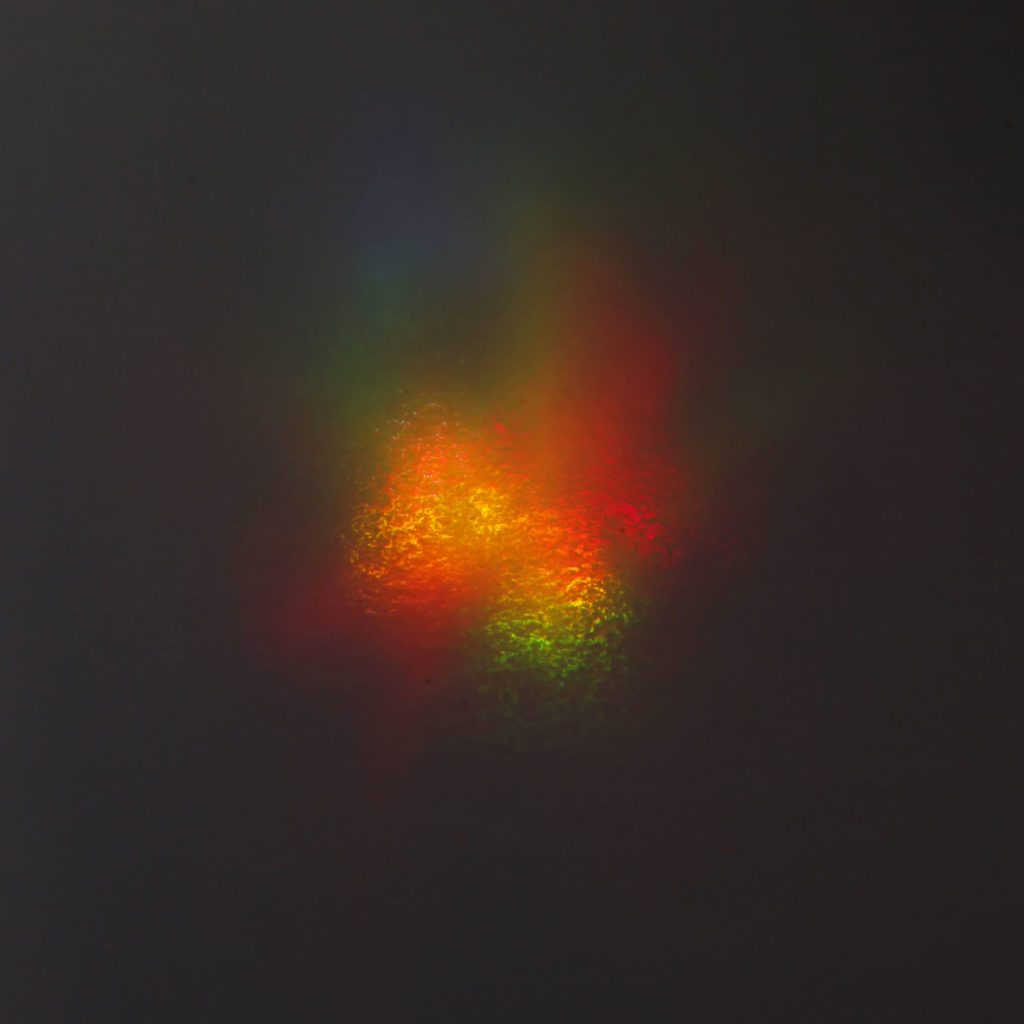 Detail of the light focused on the screen by this opal.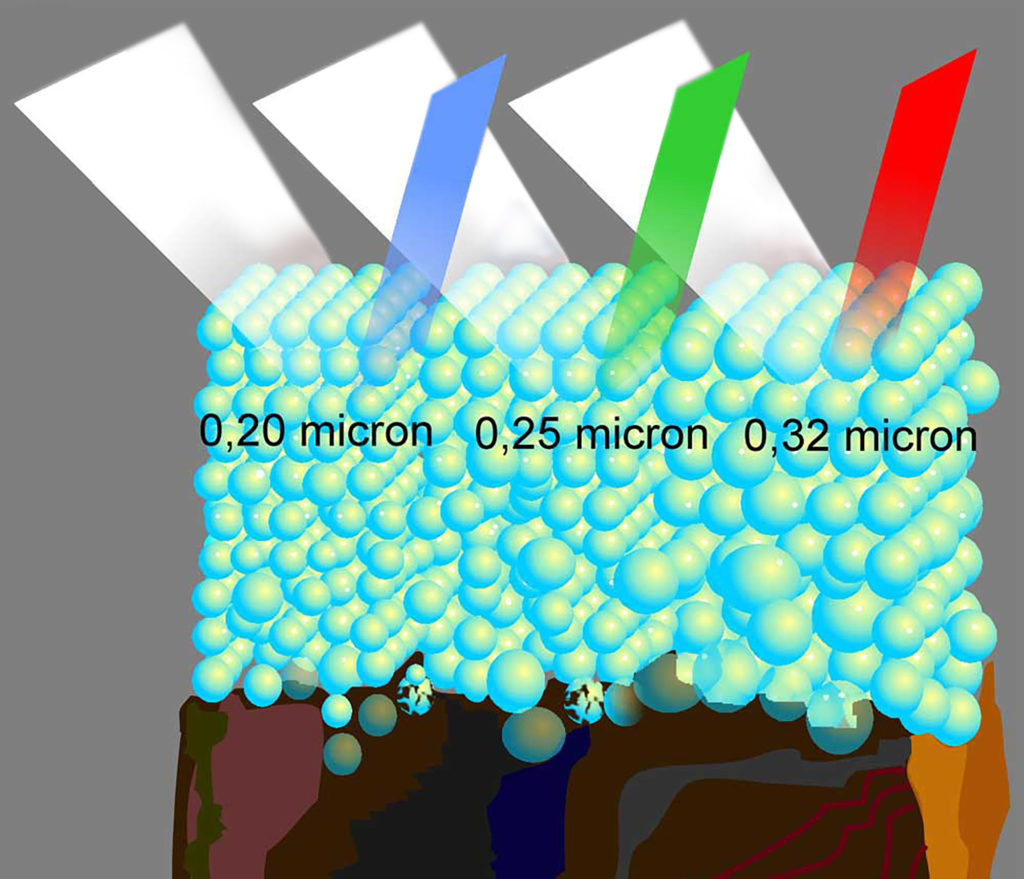 Showing the link between the size of the silica spheres in an opal and the diffracted wawelenghts.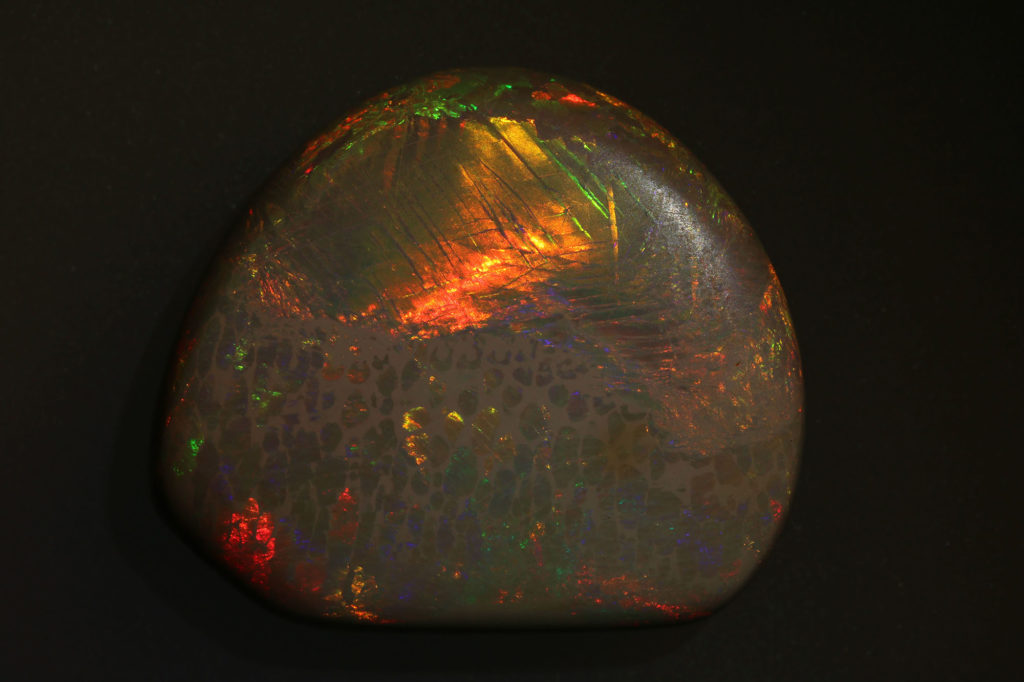 Incredible patterns of a precious Mezezo opal. Size : 40 mm.